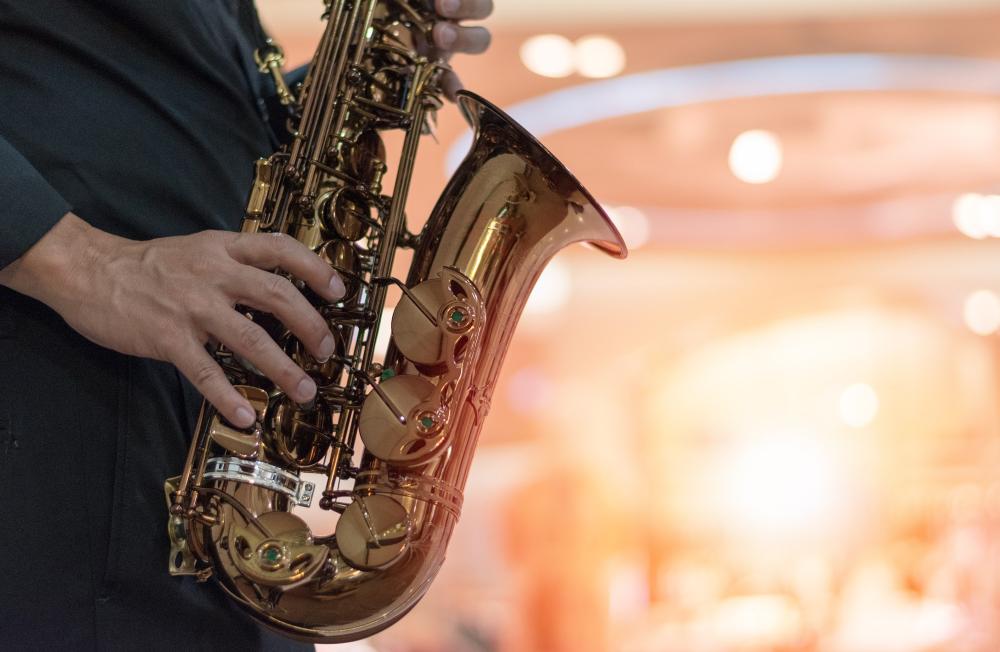 Nevada Community Band Concert
The summer 2022 concert dates are as follows: June 7, June 14, June 21, June 28, July 5 (Patriotic Concert), and July 12, which will feature the Nevada Community Jazz Band. The band will also perform in this summer's Fourth of July parade.
Directors for the summer include Wade Presley; Christine Heintz, director of the Nevada Middle School band; and Drew Barker, director of the Nevada High School and 8th grade bands.
This summer, weekly concerts are possible through financial support from the City of Nevada, along with sponsorships from local businesses. Concert Sponsors include Burke Corporation, Hawcott Lawn Care, Kiwanis Club of Nevada, NuCara Pharmacy, and Wirtzy Construction. Special thanks to our Season Sponsor, Chris Clark, owner of The Flower Bed.
Audience members are encouraged to bring lawn chairs and blankets to enjoy the concerts. Weekly guest performers for intermission this year include Jack O Leary, Kate Thompson Jazz Combo, Tom Richards, and Deb Malsom.