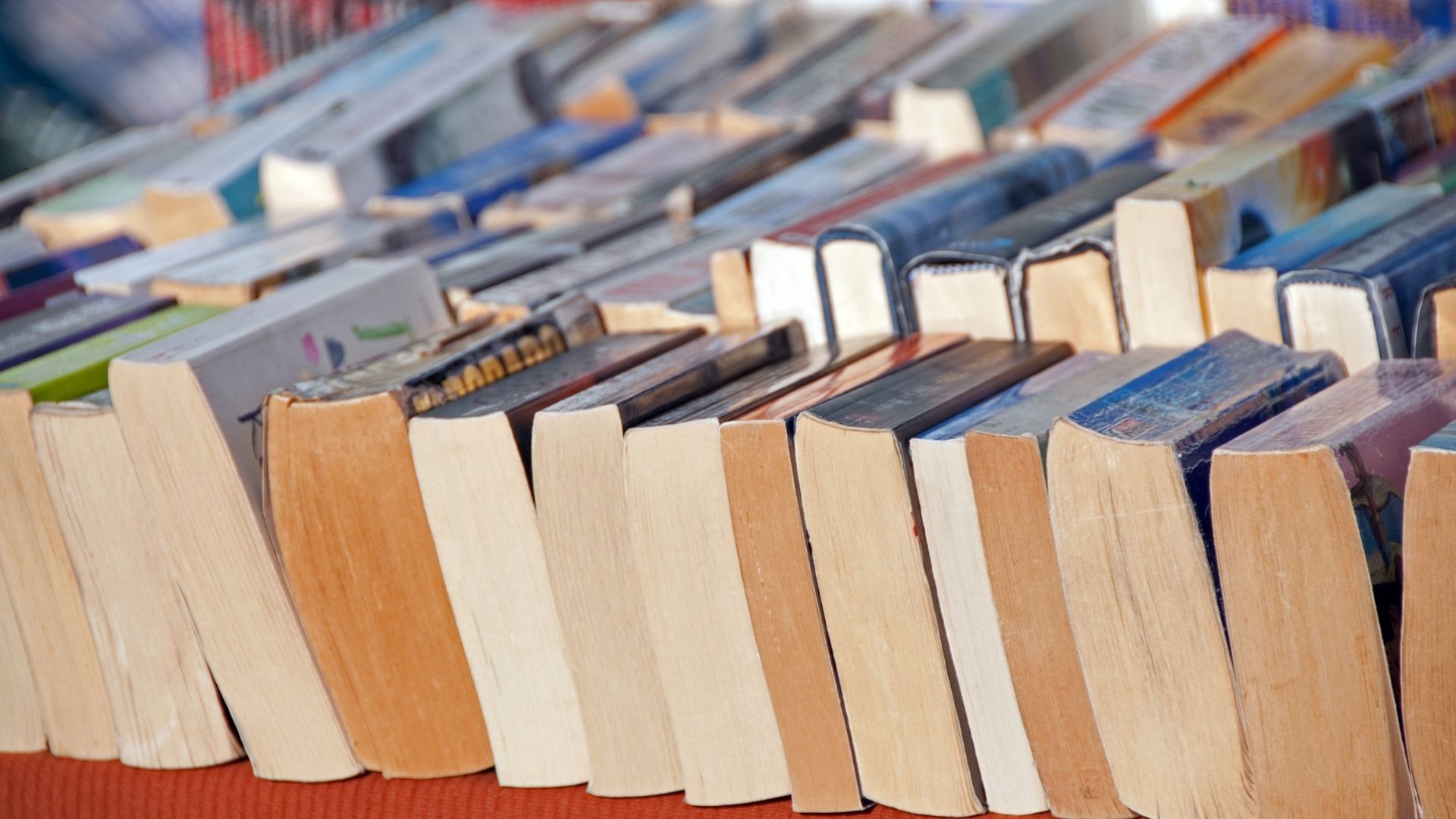 Friends of the Library Book Sale
Friends of the Library book sales will take place on the first Friday and first Saturday of each month.
First Friday of the month: 11:00 am – 2:00 pm
First Saturday of the month: 10:00 am – 2:00 pm
Most items are only 50 cents and picture books are 10 for $1!
Masks are recommended and there will be a limited number of people allowed in at a time. We appreciate your patience and understanding.