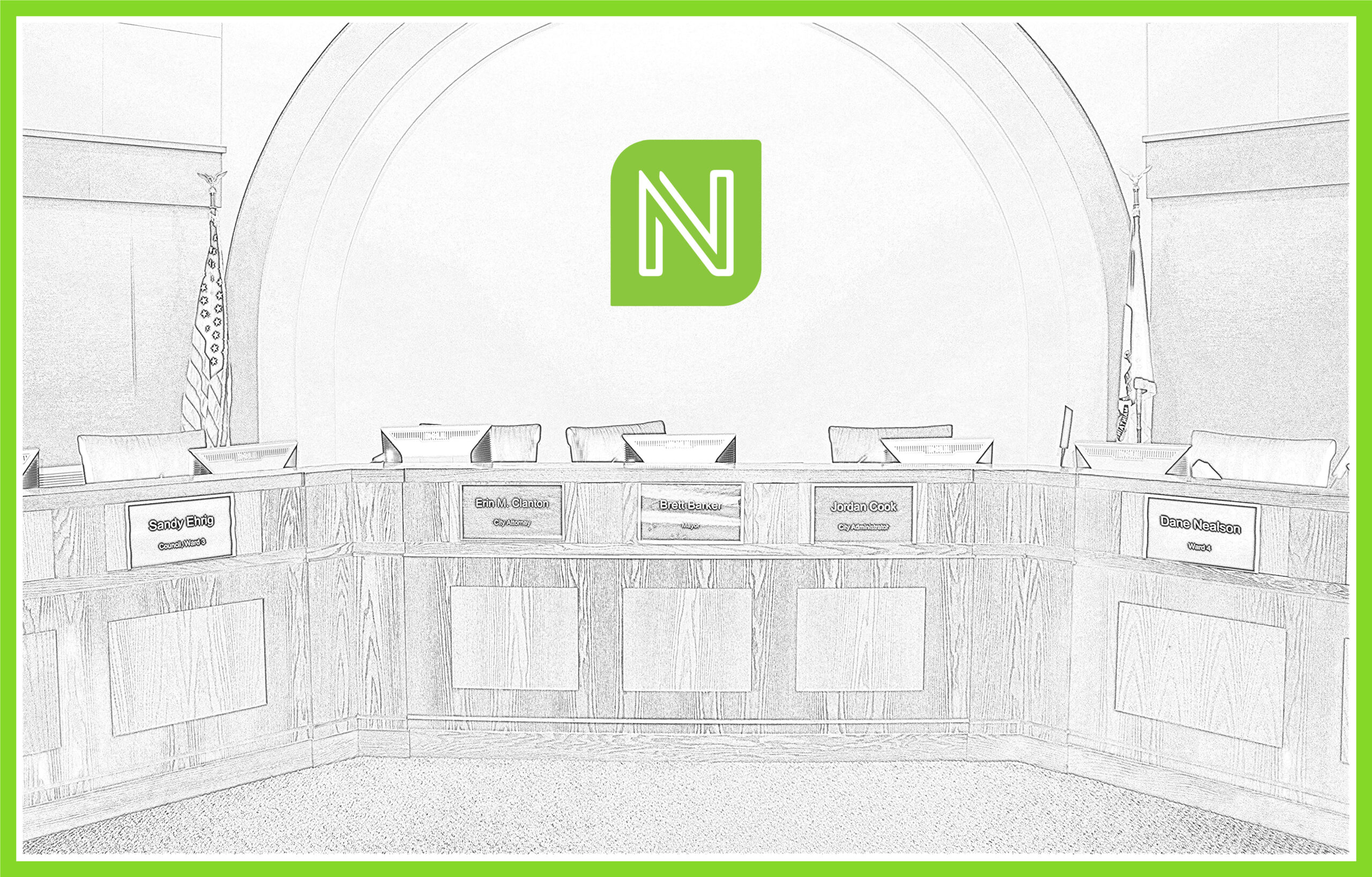 Special meeting of the Nevada City Council
AGENDA
SPECIAL MEETING OF THE NEVADA CITY COUNCIL
MONDAY, MAY 15, 2023 – 8:30 A.M.
NEVADA CITY HALL, COUNCIL CHAMBERS – 1209 6TH STREET
Notice to the Public:  The Mayor and City Council welcome comments from the public during discussion on agenda items.  If you wish to speak, please complete a card found on the podium near this agenda and hand it to the City Clerk before the meeting.  When your name is called, please step to the podium, state your name and address for the record, and speak.  The Mayor may limit each speaker to five minutes. If you wish to present written materials and/or a signed petition in addition to your oral presentation, those materials need to be delivered to the City Clerk by noon on the Wednesday prior to the meeting to be included in the Council packet. The normal process on any particular agenda item is that the motion is placed on the floor, input is received from the audience, the Council is given an opportunity to comment on the issue or respond to the audience concerns, and the vote is taken.  On ordinances, there is time provided for public input when recognized by the Chair.  In consideration of all, if you have a cell phone, please turn it off or put it on silent ring. The use of obscene and vulgar language, hate speech, racial slurs, slanderous comments, and any other disruptive behavior during the Council meeting will not be tolerated and the offender may be barred by the presiding officer from further comment before the Council during the meeting and/or removed from the meeting.  The Council will be meeting in the Council Chambers, Zoom may be provided, so long as that option is available.
https://us02web.zoom.us/j/85159572027?pwd=LzJ0V0F2aEtoOEZxSkY4VGVTdHBpdz09
OR by phone: (312) 626-6799, (646) 558-8656, (301) 715-8592
Webinar ID: 851 5957 2027        Password: 287321
*If you would like to speak through Zoom regarding an agenda item or during public forum prior arrangements are REQUIRED. Written documents may also be submitted.
Please call City Hall at 515-382-5466 or email kwright@cityofnevadaiowa.org by 4:00 p.m. Friday, May 12, 2023
Call the Meeting to Order
Roll Call
Approval of the Agenda
Resolution No. 098 (2022/2023): A Resolution Accepting the Warranty Deed from C.G. Lee Joint Venture, L.L.C., and Authorizing the City Clerk to Issue Payment Therefore
ADJOURN
The agenda was posted on the official bulletin board on May 11, 2023, in compliance with the requirements of the open meetings law.