Due to wet conditions in the Downtown Construction area today, On Track Construction crews will spend time on another City project – clean-up at Billy Sunday Field.
Crews will begin the day with the removal of dugouts.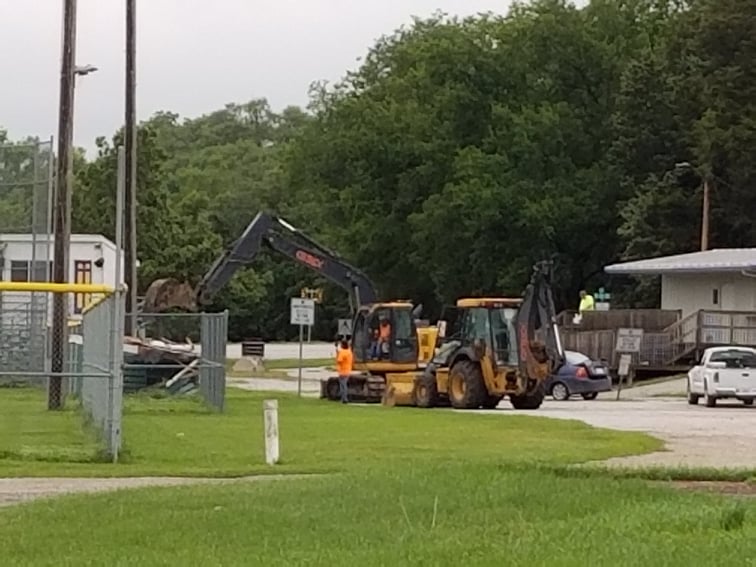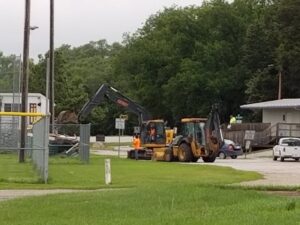 Other work to be completed on this project in the near future includes:
Removal of light poles
Removal of bull pen fencing (which the City plans to re-use)
Removal of the press box
Removal of the scoreboard
Removal of infield dirt and the replacement of the warning track area with black dirt and seeding
The future use of the property is to have it as a multi-use, grass recreational area.