The new Nevada Wastewater Treatment Plant is being built, approximately 3 1/2 miles south of the present facility, which sits just north of U.S. Highway 30 and just east of 6th Street. The project, at this time, is on schedule.
Engineers and staff took photos recently of the project's progress.
In the image shown above, you can see the various parts of the plant.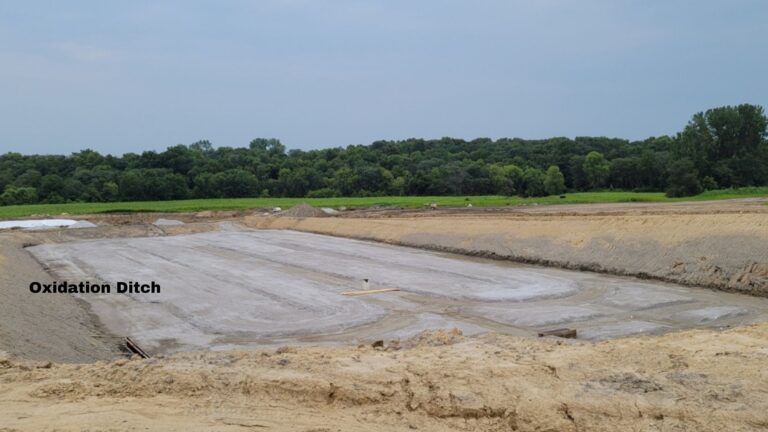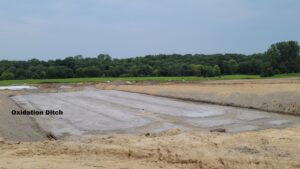 The Administration Building will contain two offices, a control room, men's and women's locker rooms, public restrooms, and vehicle storage.
The Oxidation Ditch is where the biological treatment process will happen. The ditch is longer than a football field. It's dimensions are 313 feet long by 121 feet wide.
The new facility is needed for two main reasons:
1) Because of industrial expansion, including the recent Burke Corp. expansion in Nevada, and projected population growth.
2) To keep up with the latest treatment requirements and regulations.
Looking at population growth trends, which show Nevada growing at 0.75 percent annually, Nevada's new Wastewater Treatment Facility is being planned for a 20-year design period, which shows the community growing to 8,800 people by 2044.